Currently no upcoming events.
Past Events Solo Show - Guest Artist, Hibernation Arts
November 1st - 30th, 2020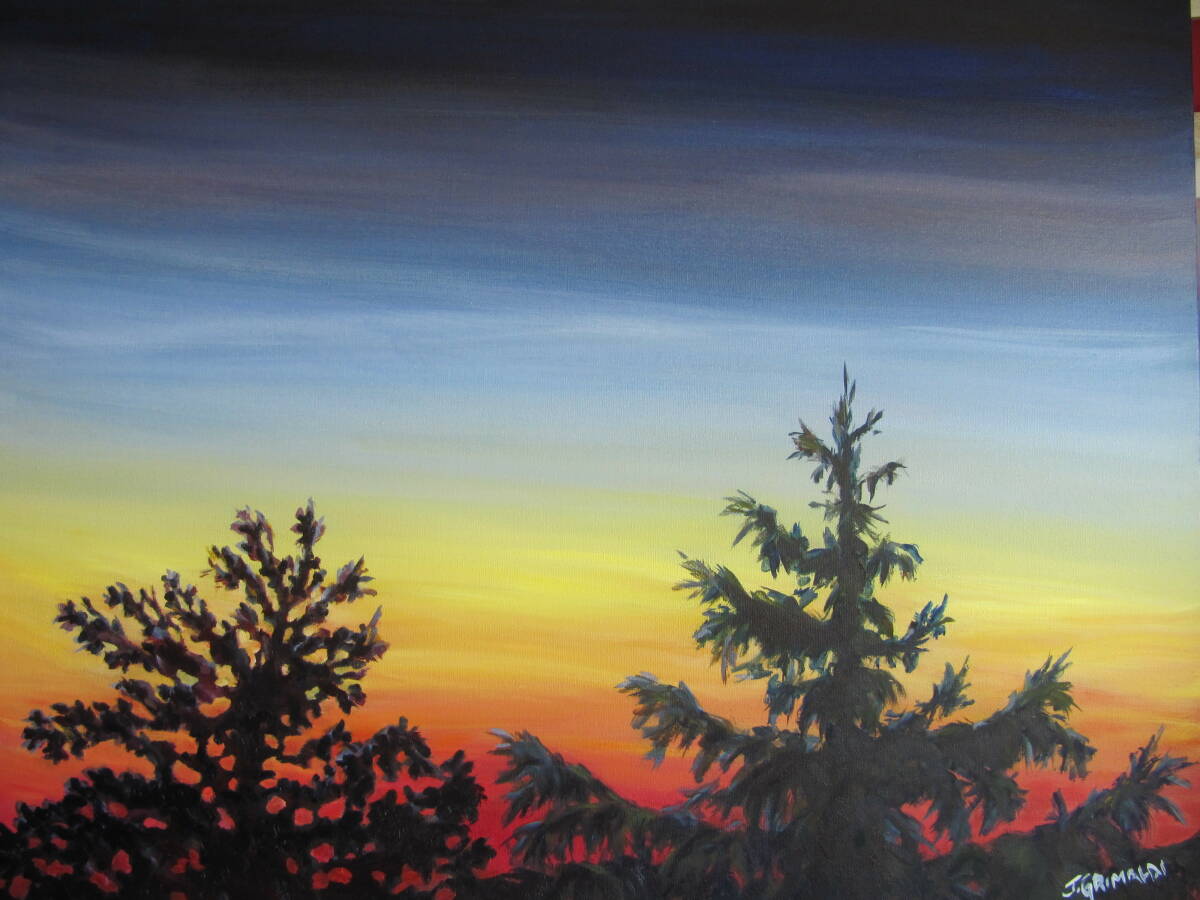 OFAA group show @ Lake Simcoe Retirement Home
March 11th - June 10th, 2020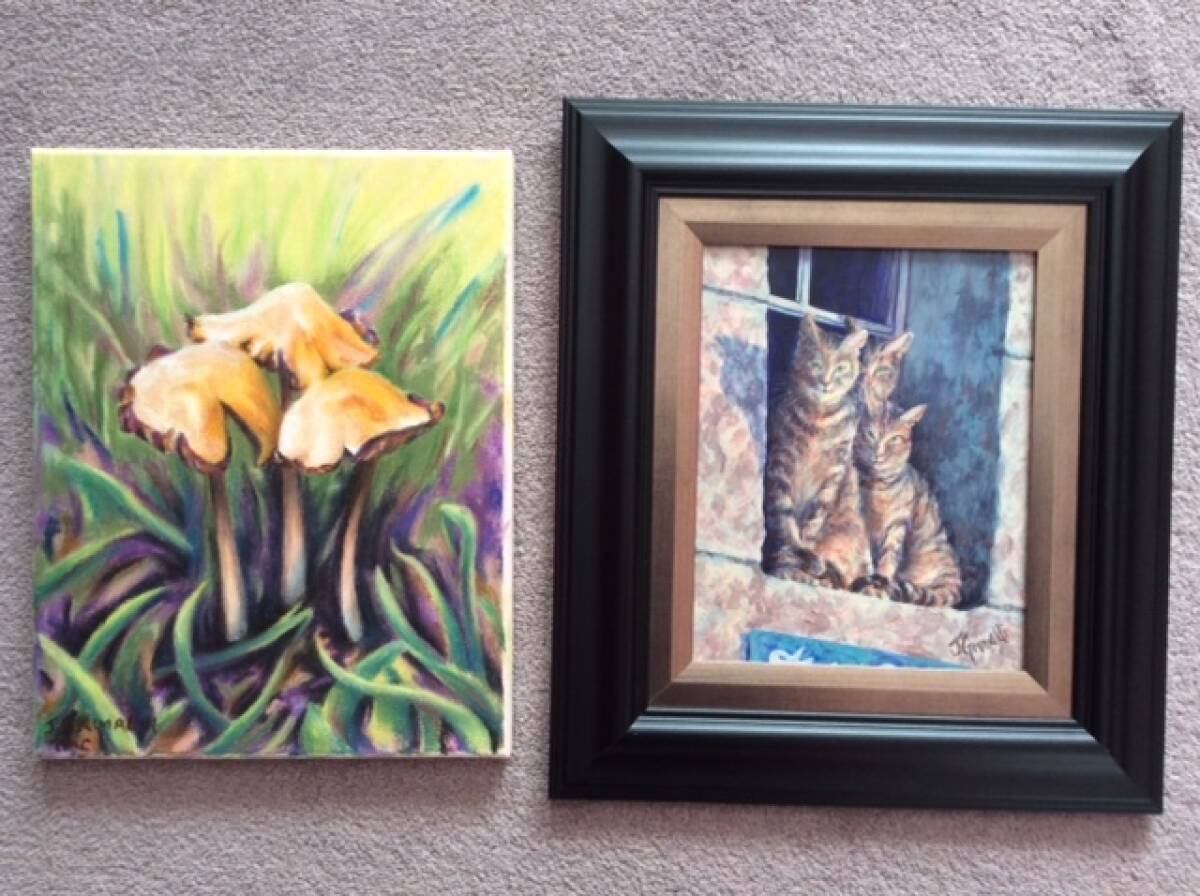 OFAA group exhibit "Relationships" at White Lions Tea House
March 6th - June 5th, 2019
A Mushroom Mood and Tres Gatti - fun relationships!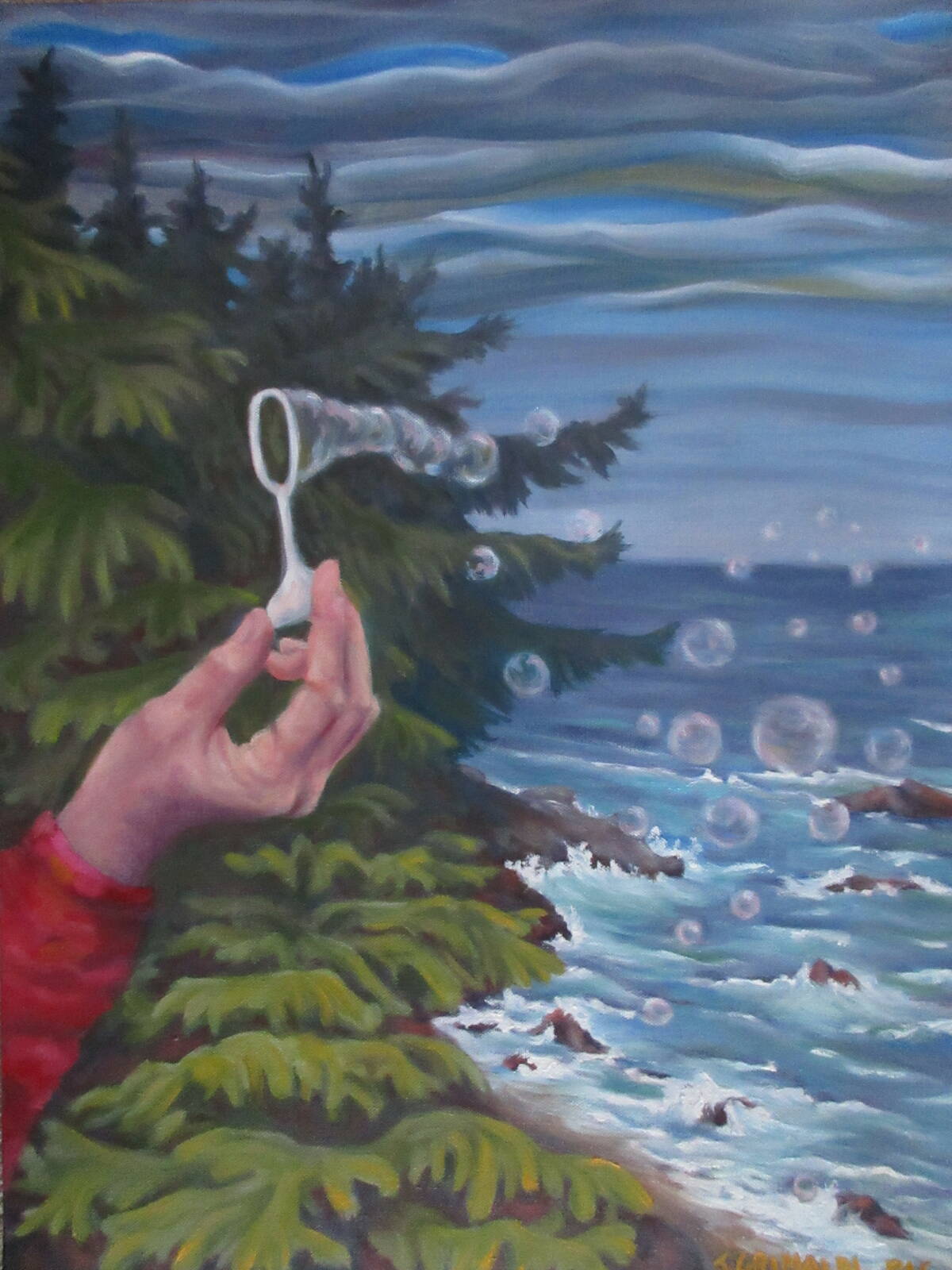 23rd International Women's Day Art Exhibit
February 16th - April 14th, 2019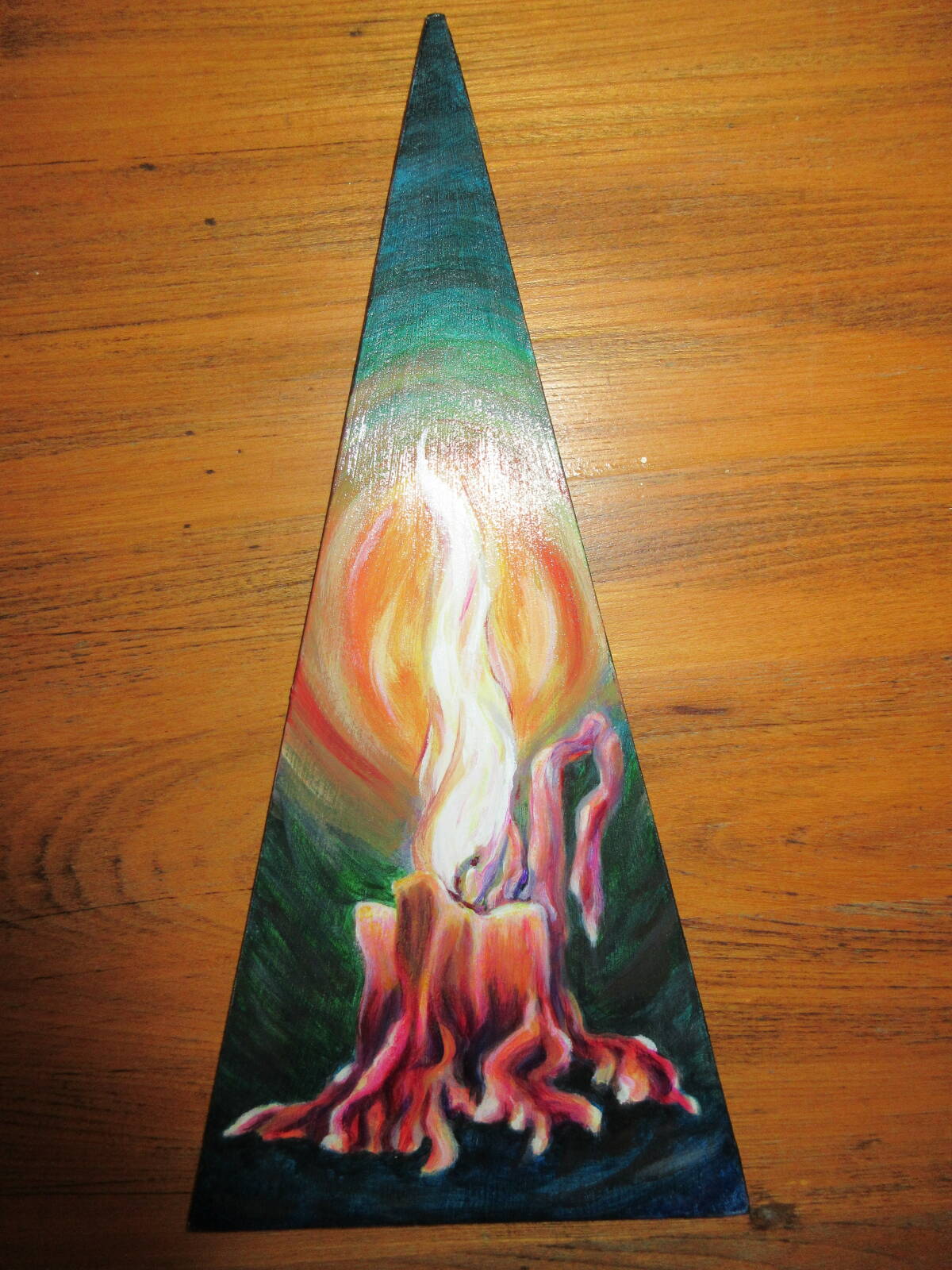 Festival of Trees fundraiser (Orillia Museum of Art and History)
November 17th, 2018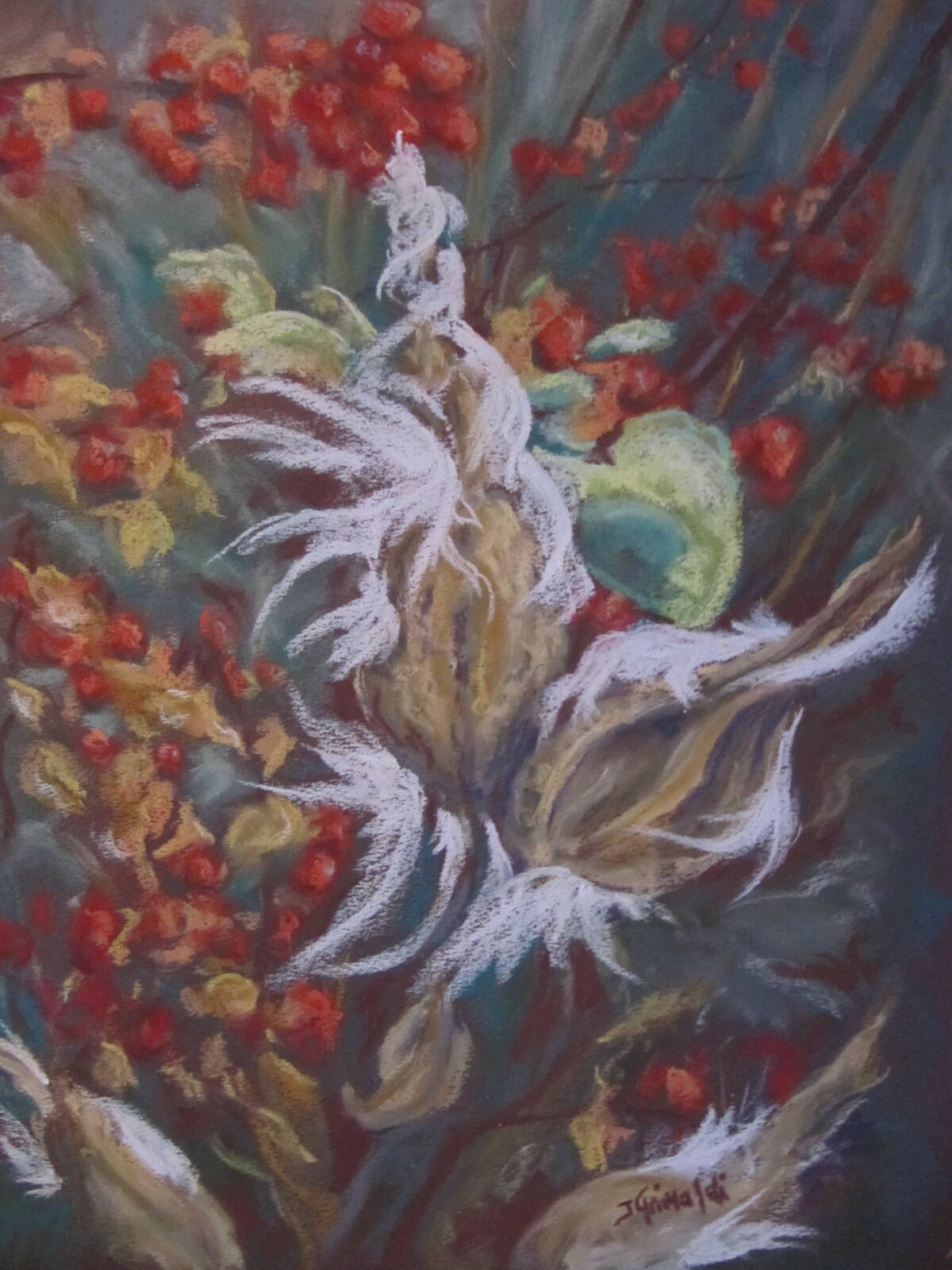 "Autumn" - OFAA Group Exhibit at the White Lions Tea House
September 5th - December 5th, 2018
"Milkweed and Lanterns", on exhibit and for sale.